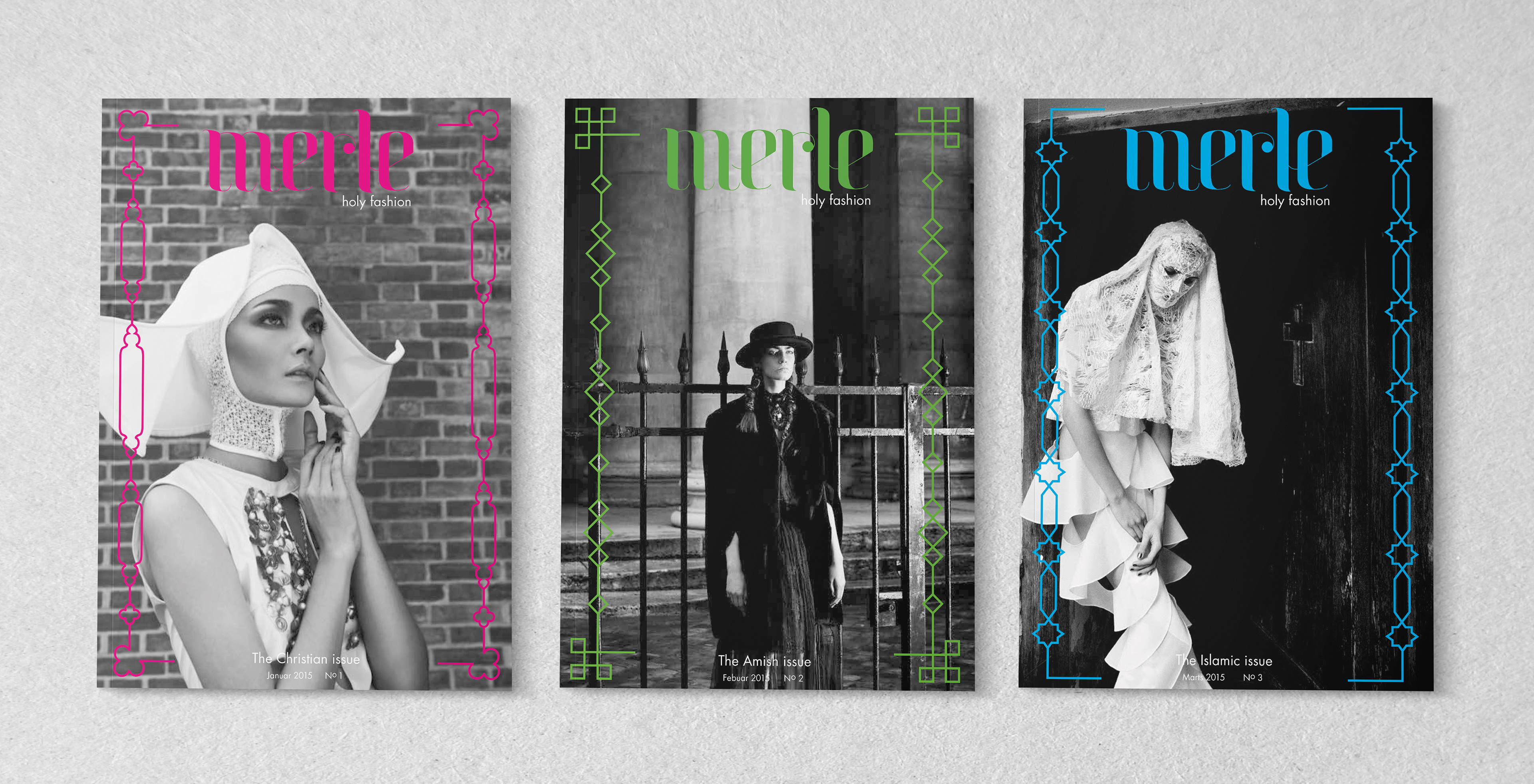 Create a concept and 3 covers for a fictional magazine, from three words –

God, king and country

.
The name of the magazine have to be

Merle

.
Inspirit by the three words I created a fashion magazine, which focus on fashion that is inspired by religion.  
The frame on each magazine is inspired by of each magazine's theme.
No 1  -  The Christian issue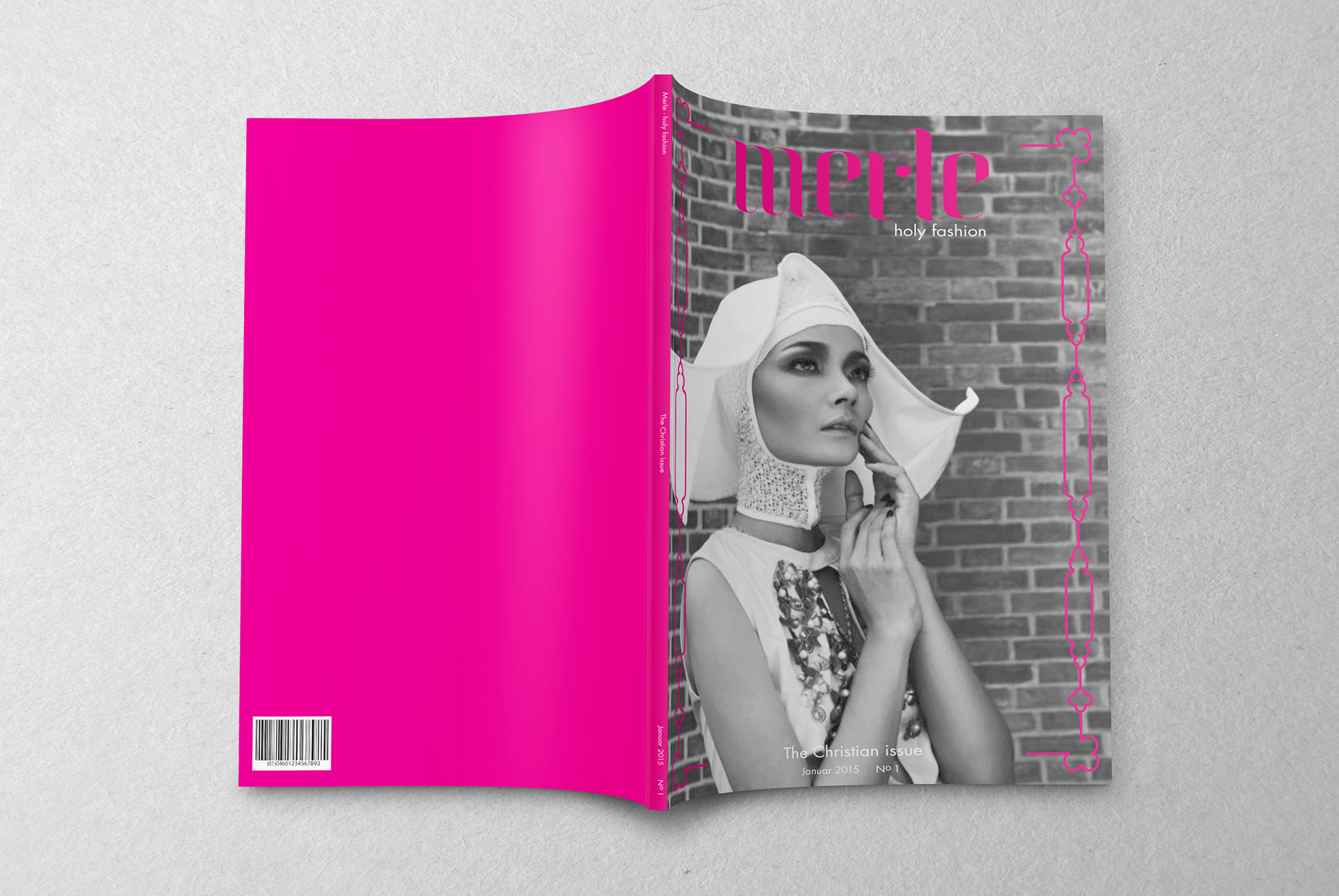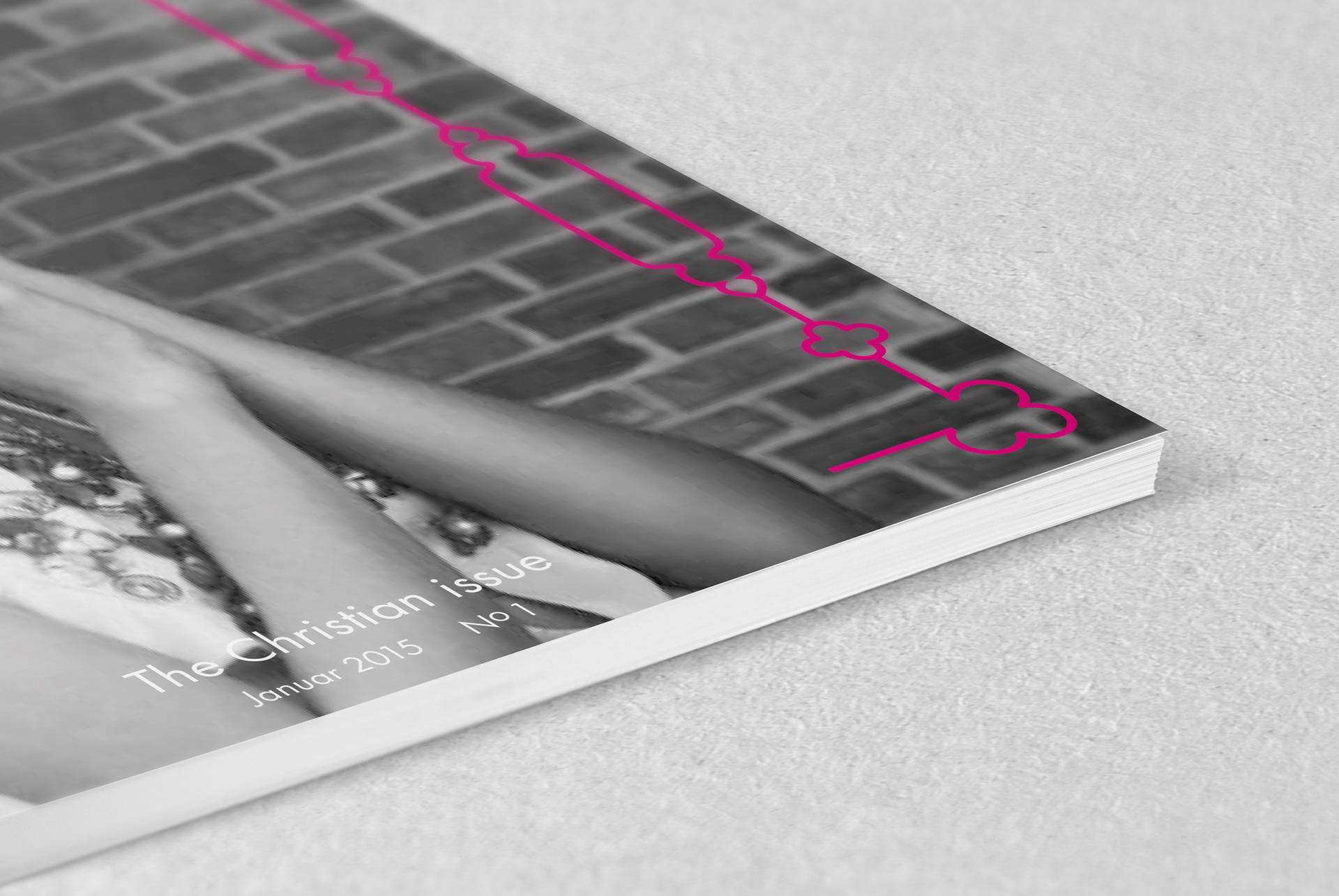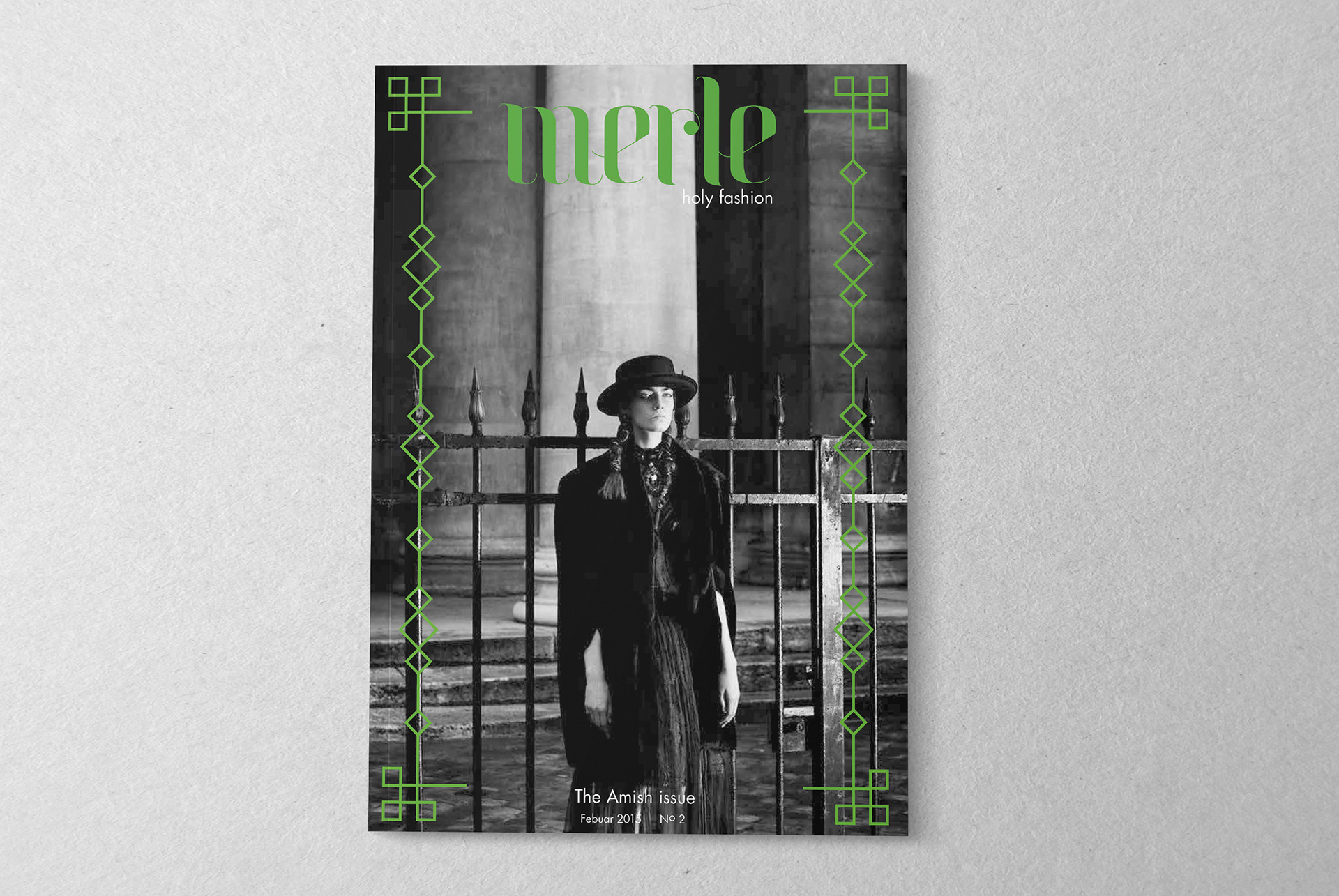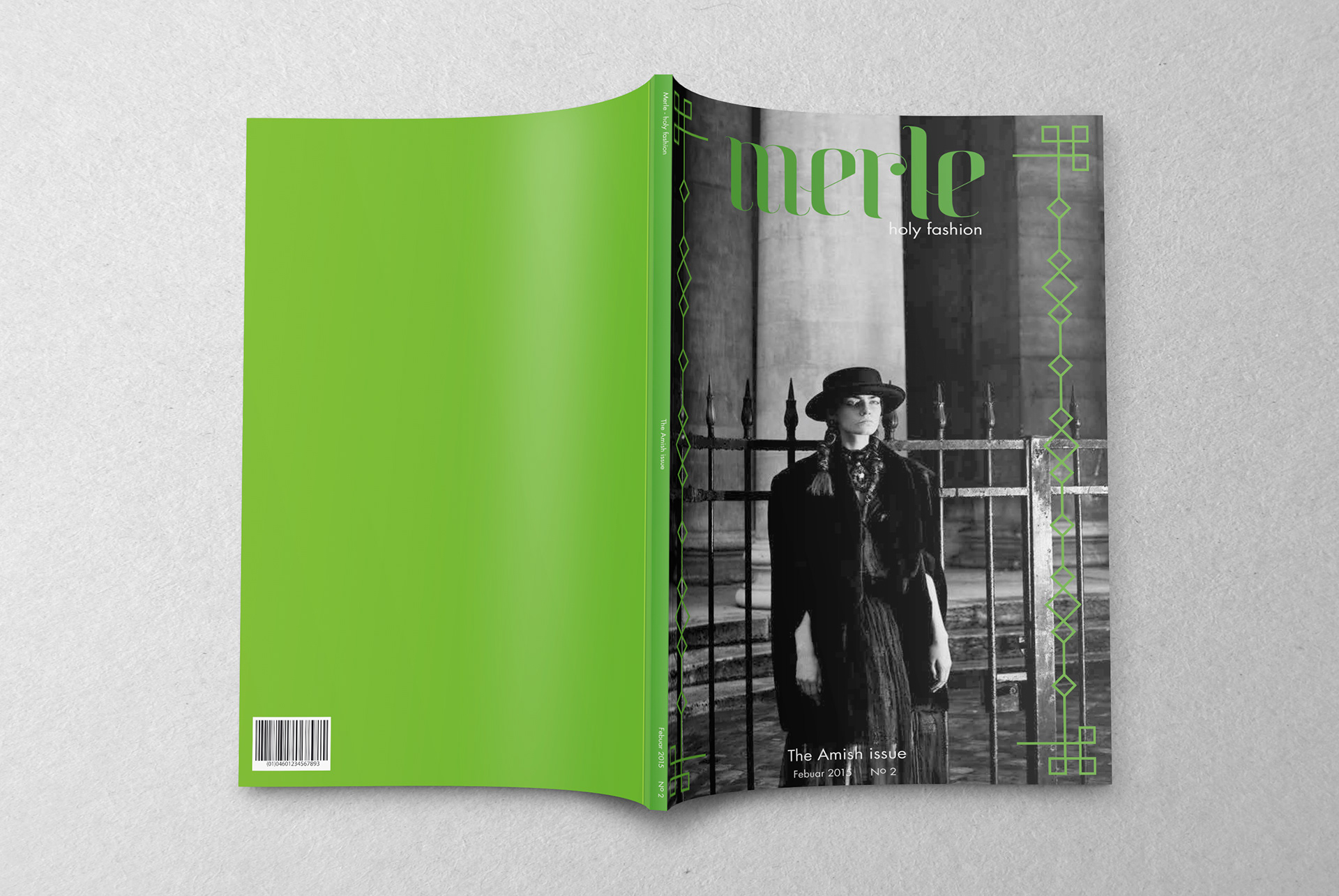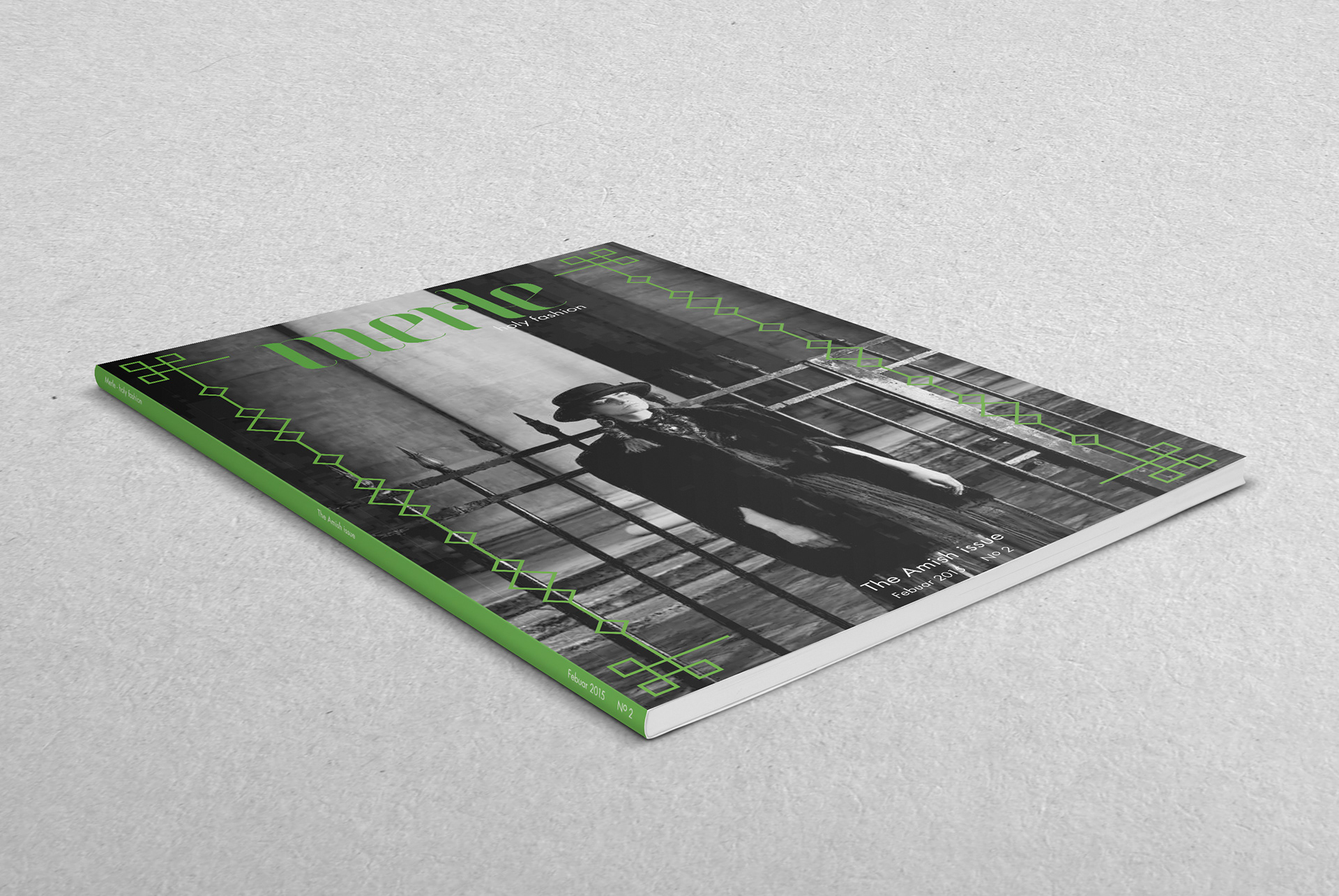 No 3  -  The Islamic issue